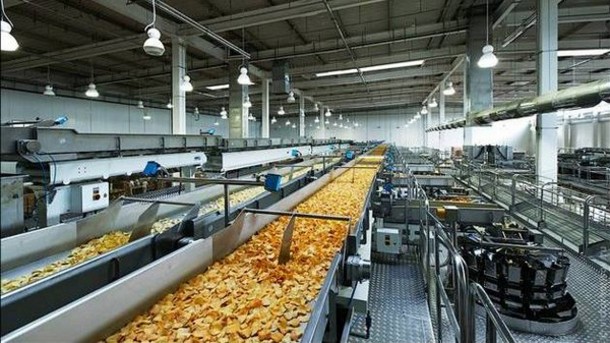 Nutrigenomics
It's the meat and three veg of food science research - three crown research institutes and a major university have come together for a $19.2 million Government-funded research project. Nutrigenomics is a new science which has the potential to optimize foods and food components to individuals or populations. It recognizes that optimal dietary advice for one individual may be inappropriate or wrong for another. Thus, it optimizes foods according to the individual human genotype.
Ruakura riding a wave in temperature technology
Microwave beams replace physical probes. Celentis, the commercial arm of AgResearch, has raised the World benchmark in temperature monitoring of meat and boxed food products.